World Book Week Winners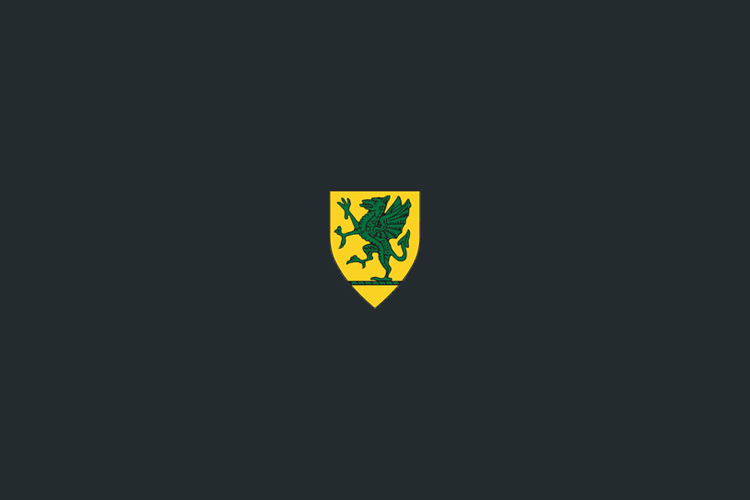 World Book Week Winners
We are pleased to advise that these are the winners from book week.
Junior Bookmark Competition – Lotte O'Hara
Junior Form Competition – 1JT
Senior Form Competition – TYES
Form 6 Table Quiz Winner- Kate O'Mahony, Gavin Jennings, Oisín Bhoja, Rohan Tewari
Parent Winner- Richard Humphreys (father of Carmel-Deirdre 6ALM). Richard's winning entry was: Backpacking. Perfect volcano selfie. Dental records.
Thank you to everyone that participated.