Tectors taking over the Caribbean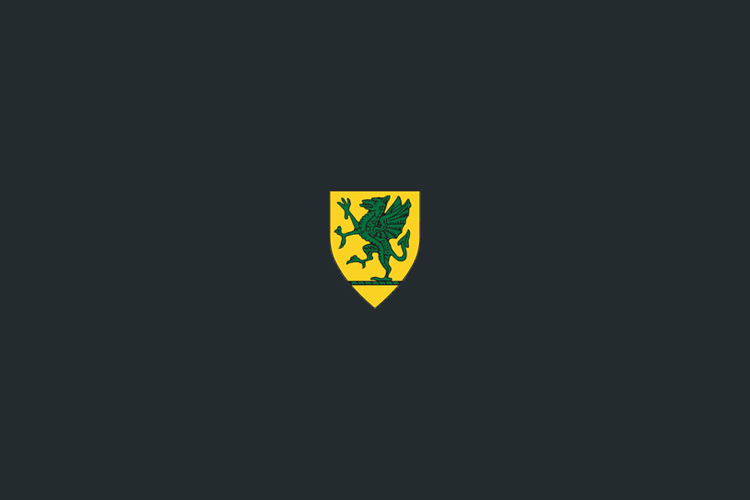 Tectors taking over the Caribbean
Sandford students, and brothers, Tim Tector (current Form 6) and Harry Tector (Class of 2018) are currently both in the Caribbean representing Ireland and making headlines left, right and centre!
Harry, who is a full-time cricketer with the Irish Senior Men's team was instrumental in Ireland winning their first-ever one-day international series against an ICC Full Member side away from home. Harry scored three half centuries and was the mainstay in Ireland winning the series 2-1 against the West Indies in Jamaica. Harry has in fact scored 7 half centuries in his last ten innings for Ireland. A monumental feat at this level.
To read more on Irelands famous victory in the West Indies please see the following article from Cricket Ireland. Cricket Ireland News – Ireland record historic series win over West Indies – Click here for full article.
Meanwhile, slightly further south, Tim has been leading the Irish U19 Men's team in the U19 World Cup in Guyana. Having played warmup games against Zimbabwe, Scotland and Sri Lanka, Ireland took on Uganda in their first group game. Tim captained the team to a convincing 39 run victory, a fantastic result and start to the tournament. They will now face difficult games against India and South Africa, with both matches being shown live on Sky Sports. Follow @cricketireland on Twitter for live updates and scores.
Tim is not the first Sandford student, or Tector, to captain an U19 World Cup side, and he may not be the last! Jack (Class of 2015) captained the U19 World Cup team in Bangladesh in 2016, Harry captained in the New Zealand World Cup in 2018, and now Tim, West Indies 2022. The last of the siblings, current Form 1 student, Alice, may complete the clean sweep for the family in a couple of years' time! Watch this space! See the following super article from Cricbuzz on the phenomenal trio of captains, Cricbuzz- In the house of Tectors – Click here for full article.
Best of luck to Tim and his side in the remainder of the World Cup. We will be following closely and are hugely proud of our Sandford students representing Ireland in the greatest sporting arenas.