Success in the Irish Junior Chess Championships 2022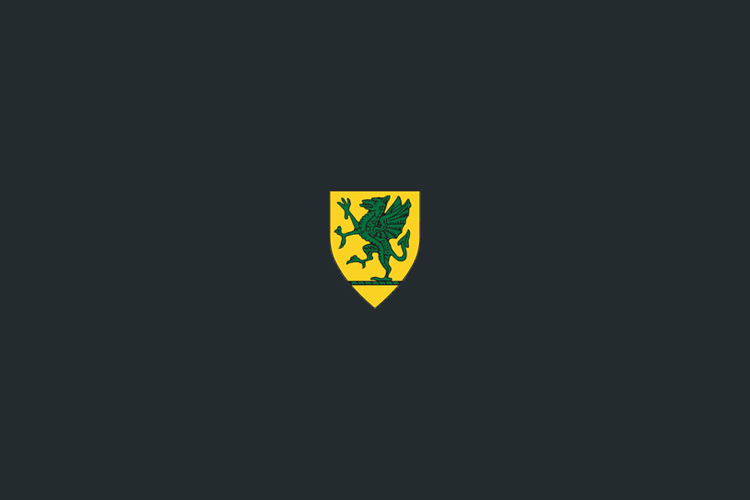 Success in the Irish Junior Chess Championships 2022
The Irish Junior Chess Championships 2022 took place from April 8-10 in Ennis.
There were two entrants from Sandford Park, Malo McDermott from 1st year in the U14 and Benjamin Murray from third year in the U16. Malo did very well in his first national championship finishing 5th overall on 4 points from 6 matches, in a field of 27 U14 players.
Benjamin Murray finished on 5.5 points from 6 matches and topped the U16 leaderboard, winning him the title of U16 All Ireland champion.