SciFest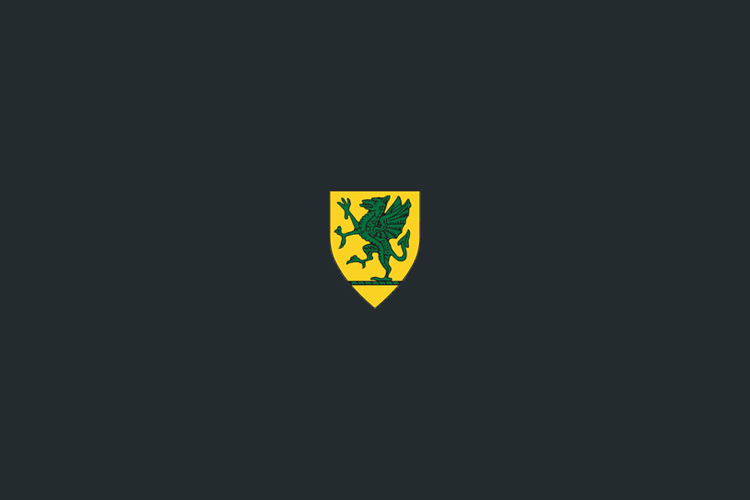 SciFest
Well done to all students who participated in SciFest on Friday 4th May. Congratulations to the following winners:
Juno Murray and Kate O'Mahony – 1st Place in Junior Biology  and 1st place in Biology overall.
Kayla Golding, Alexander Brennock and Juliana Carroll – 2nd place in the Intermediate Social & Psychological section.
Keelan Day, Elizabeth Dorr, Hannah Hillers – Highly Commended in Communication overall.