Sandford Park students hit the right notes at the 2021 Frank Maher Classical Music Awards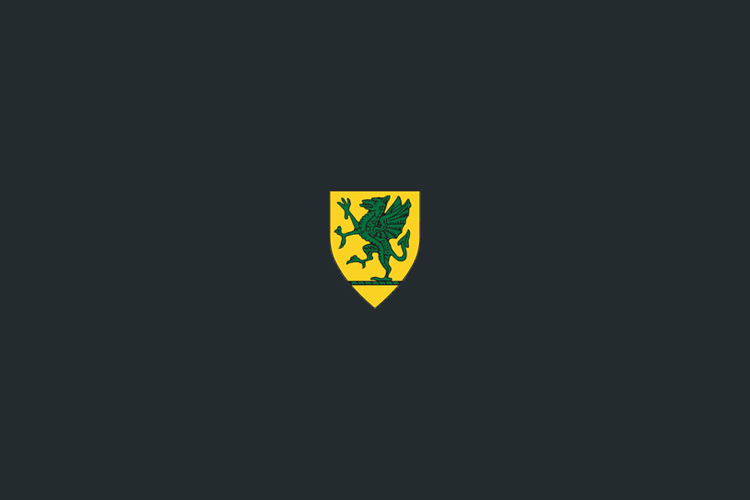 Sandford Park students hit the right notes at the 2021 Frank Maher Classical Music Awards
Sidi Bao (18) and Gerry Yang (17), sixth year students at Sandford Park School were two of only six finalists at the 2021 Top Security Frank Maher Classical Music Awards held on Friday 29th October at the Mill Theatre in Dundrum.  With a €5,000 top prize for the winner, it is Ireland's largest classical music competition for secondary schools.
Violinist Sidi performed two pieces on the night; Caprice No.5 by composer Niccolò Paganini and Allego, Sonata in A by César Franck. Pianist Gerry performed Piano Sonata in B Flat Major, Op 22, Movement 1 by Ludvig Van Beethoven and Etude Op.10, No.3 "Tristesse" by Frédéric Chopin
The €5,000 prize was won by 18-year-old pianist Stan O'Beirne, a sixth-year student at Gonzaga College in Dublin.
Sidi and Gerry were each presented with a €300 bursary as were the other finalists,
Eimear Boyle Midleton College, Cork on flute, Anna Jansson, St. Angela's College, Cork on piano and Claire O'Connor Muckross Park College Dublin on violin.
The Awards were created in 2001 by Top Security chairman Emmet O'Rafferty to honour the memory of his late teacher, Fr Frank Maher, who taught music at Castleknock College in Dublin. Emmet said " I am very pleased to welcome Sidi and Gerry to the ranks of the very talented finalists who have taken part in this competition over the years. Father Frank Maher was a mentor of talent in many areas of school life, but he was especially passionate about classical music. I know that he would have been delighted and proud of all the performances we heard tonight. I want to wish Sidi, Gerry and their fellow competitors the very best of luck in wherever their talents take them."
The Awards' aim is to showcase outstanding young musical talent in Ireland, open to sixth year post-primary students of strings, woodwind, brass and piano. The €5,000 top prize must be used to attend a recognised place of tuition, a course of study in Ireland or abroad or on a purchase necessary for the development of their talent.
Past winners have gone on to attend some of the world's most prominent music colleges that includes the Juilliard School, Shenandoah University of Virginia, Conservatoire Nationale Superieur de Musique et de Danse Paris, Kronberg Academy in Germany, the Royal Academy of Music in London and MUK Vienna.
The judging panel this year was Dr Gerard Gillen, emeritus professor of music at NUI Maynooth, Dr Kerry Houston, head of academic studies at TU Dublin Conservatory of Music and Drama and classical pianist Veronica McSwiney.