National Digital MFL Story Award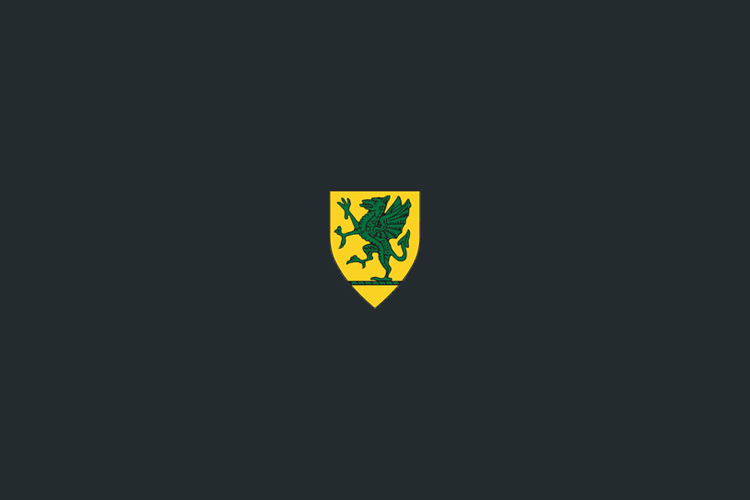 National Digital MFL Story Award
Neel Le Meur and Luke Mackey (2020/21 TY), won the "What's your Story? National Digital MFL Story Award" run by JCT (www.jct.ie) and the PPLI (www.ppli.ie). They won this by writing and creating a video in Spanish, and they will be awarded their prize in the Autumn.
The story they wrote, performed and recorded is called Hotel Cara Bonita. It is the story of a tourist who checks in to a hotel and reserves the room in the attic. Not all is as it seems, however, and he begins to think he may have made a big mistake by coming to the Hotel Cara Bonita.
Well done Neel and Luke!