Message from the Principal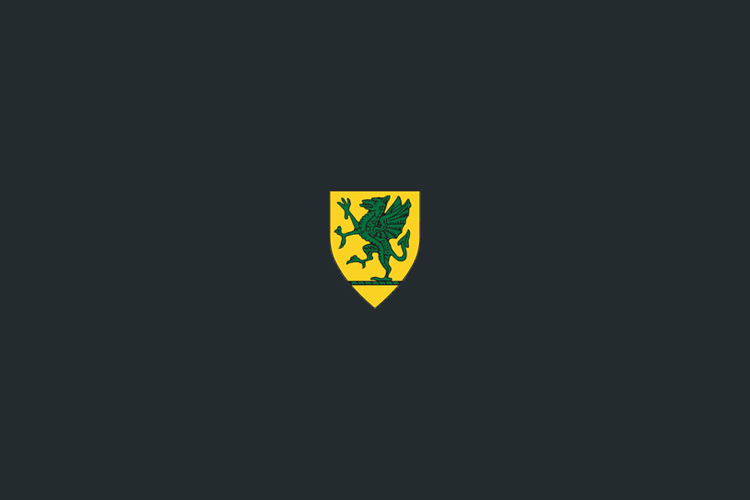 Message from the Principal
Congratulations to the Class of 2021 on excellent results in this year's Leaving Certificate Examinations. We wish all our students every success for the future.
The students have been ably supported by their parents and teachers over the last 6 years. They have worked hard and we are proud of their achievements.
In Sandford, we believe that every student is enabled to reach his or her academic potential. This year's class have involved themselves during their time with us in the Sandford community through Music, Sport, Drama and Debating in addition to their academic work in the classroom.