Maths Competitions 2019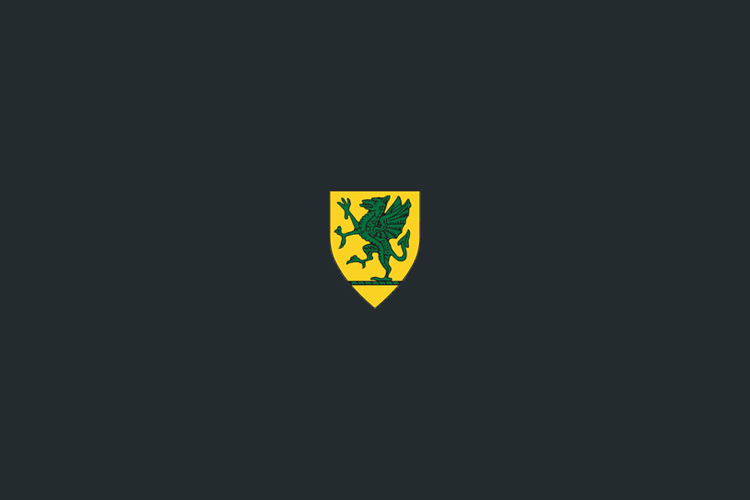 Maths Competitions 2019
We had two teams representing the school this year in the All Ireland Applied Maths Problem Solving Competition.  Our senior team of Alex Wall, Theo Bolger and Caroline Collins qualified having won the Dublin regional final and our junior team comprising of Elisa Bizzarri, Oscar Despard, Lucy Lalor and Sejung Lee qualified as runners up in the Dublin section.
At the finals event, there were 14 teams in both the junior and senior sections.  The standard was extremely high and a big step up in the level of difficulty.  Our junior team finished a very creditable 4th and the seniors finished 9th.  Three weeks prior to this event, Alex Wall, Theo Bolger, Ian le Meur and Sangjun Oh finished in an impressive 2nd place in the equivalent All-Ireland competition for pure Maths.
Congratulations to Form 3 students; Lucy Lalor, Elisa Bizzari, Theo Puech and Oscar Murphy who came third in the Dublin Pi Quiz.