Speaker at Post-Brexit Future – A Youth Perspective Conference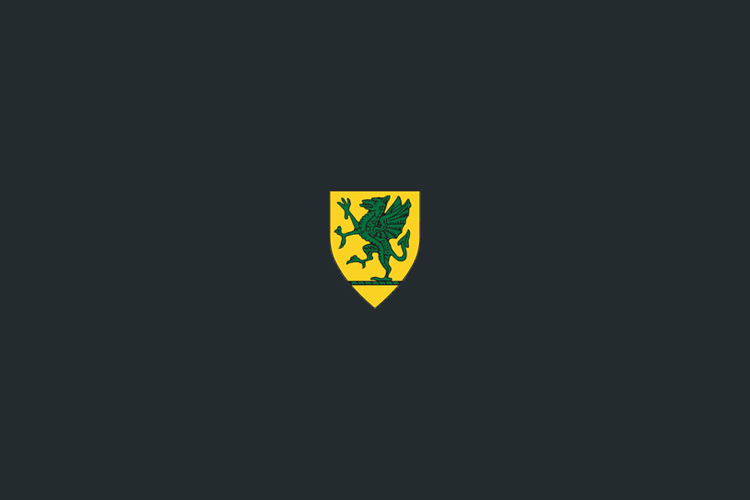 Speaker at Post-Brexit Future – A Youth Perspective Conference
Well done to Oscar Despard who was a speaker at the Looking to the Post-Brexit Future – A Youth Perspective | All-Island Civic Dialogue on Monday 30th April.  He gave a 4 min speech on the impact of Brexit on the young people of Ireland, Northern Ireland and UK and he also had a 15 min audience with Michel Barnier.
If you want to see Oscar's performance at the Brexit conference it is available to view at the following link:
https://www.rte.ie/player/ie/show/all-island-civic-dialogue-30005239/10872758/
You can skip directly to where he gives his speech at 11 min 40 seconds.