International Olympiad in Informatics – Benjamin Murray, Second Year Student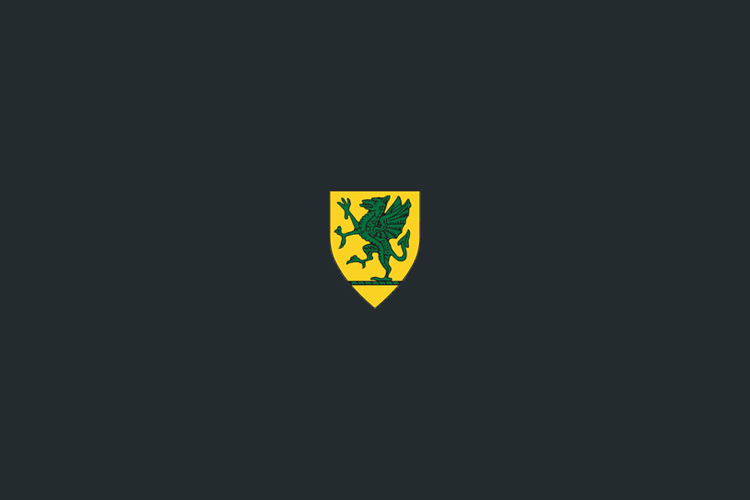 International Olympiad in Informatics – Benjamin Murray, Second Year Student
Congratulations to Benjamin Murray, third Year student, who has been selected to represent Ireland in the 33rd International Olympiad of Informatics (IOI) which will be hosted virtually (due to Covid-19 restrictions) from the 19th to 25th June 2021 by the National University of Singapore. The Irish IOI team will be attending UCC again for the 2 competition days of the 22nd and 25th June.
This follows a 4 day intensive training camp in UCC over the long weekend in preparation for possible selection on the Irish IOI team. Benjamin, along with 9 other second level students received talks and training from lecturers in the school of Computer Science (from both UCC/DCU), and from previous IOI contestants.
On Sunday, Benjamin competed in the final selection round for the IOI 2021, and was successful in getting a place on the Irish IOI Team. He came fourth overall and was the only junior selected on the 4 player team.
This is a fantastic achievement and we wish Benjamin success in this prestigious international competition in programming.