Debating 2019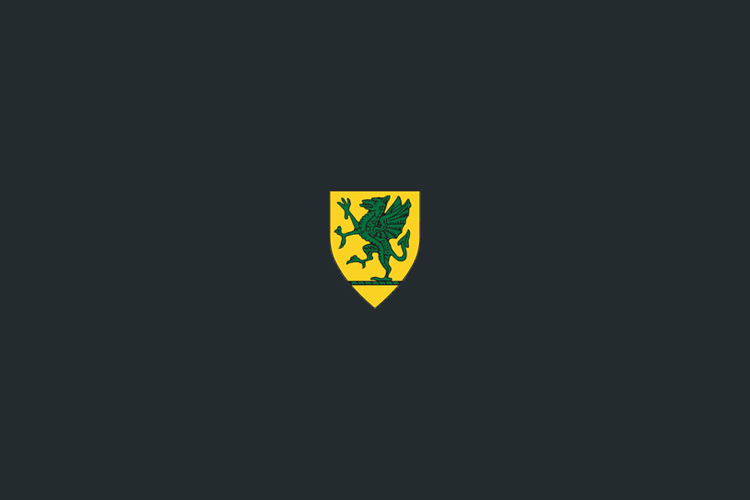 Debating 2019
The Senior Concern debating team of Annabelle Ponsonby, Elliot Johns, Oscar Despard and Keelan Daye will contest the All Ireland Final on May 1st in the Helix, DCU. 
The junior Gael Linn debating team of Kate O'Mahony, Oscar Murphy and Ewan O'Donovan and our senior Gael Linn debating team of Maeve Rigney, Oscar Despard and Luther Lyons reached the All Ireland Semi-Finals of the Competition.
Thank you to Mr. Pim, Mr. Curraoin and Ms. Sheridan for coaching the teams.