BTYSE Entrants for 2020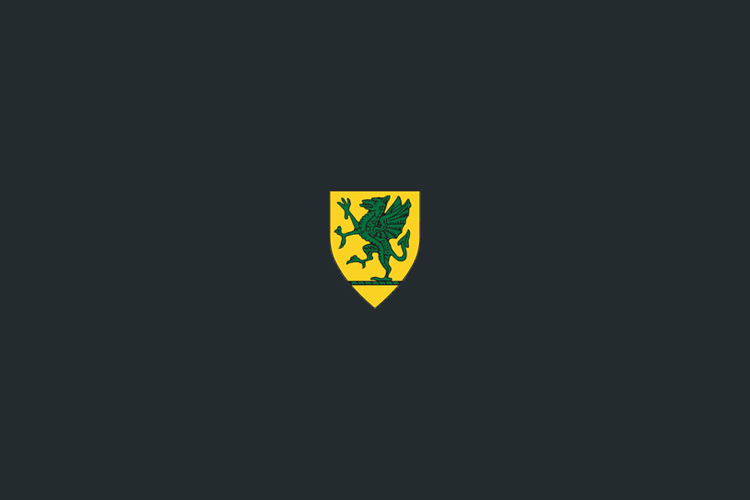 BTYSE Entrants for 2020
Best Individual Award and Perrigo Award for best Biology project
Form 5 student, Oscar Despard, applied data-driven experimental analysis to The Irish Longitudinal Study on Ageing (TILDA) and discovered a protective effect of LDL (commonly known as bad cholesterol) on atrial fibrillation (irregular heart beat). He then investigated a biochemical mechanism for this effect as mediated by cardiomyocytes (heart muscle cells) and macrophages (immune cells).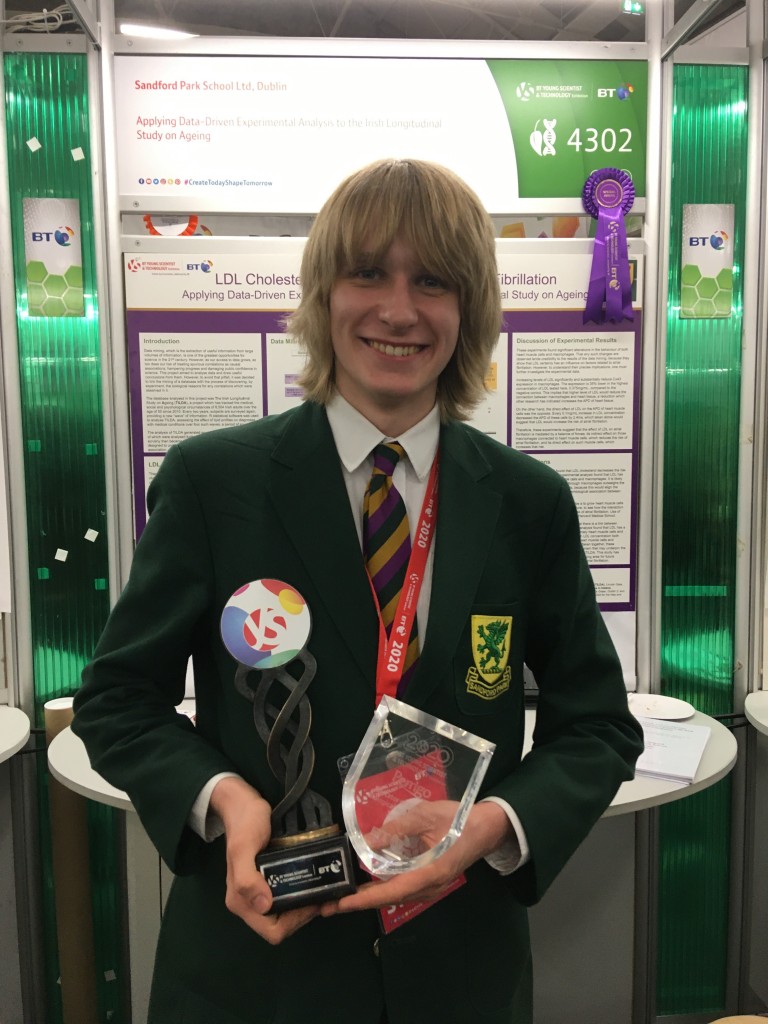 1st Place in Technology Category (Junior Section) and HEAnet Award
Form 1 student, Benjamin Murray, designed an e-leaming website for the new Junior Cycle coding module.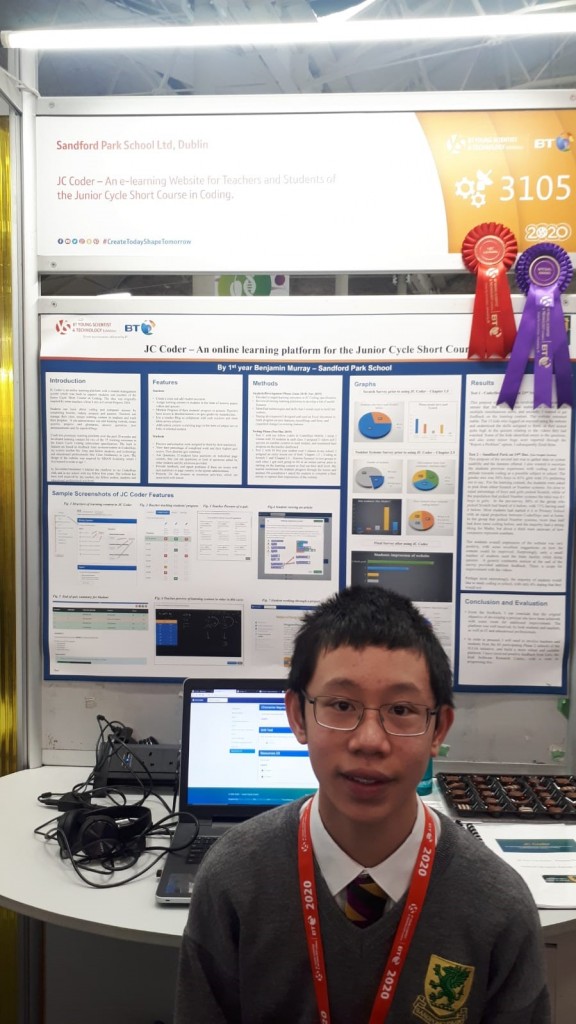 Highly Commended
Form 2 students, Breffni Carroll and Ruth Carway-Poynton, tested the effects of sulfur dioxide, nitrogen dioxide and particulate matter on the air quality surrounding  trees.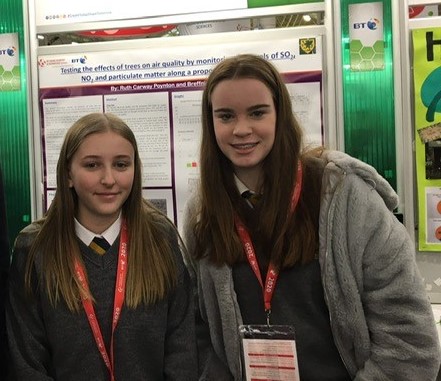 Form 2 student, Alex Li, investigated which factor can cause the greatest effect to golf ball hitting distances.