Biodome – Official Opening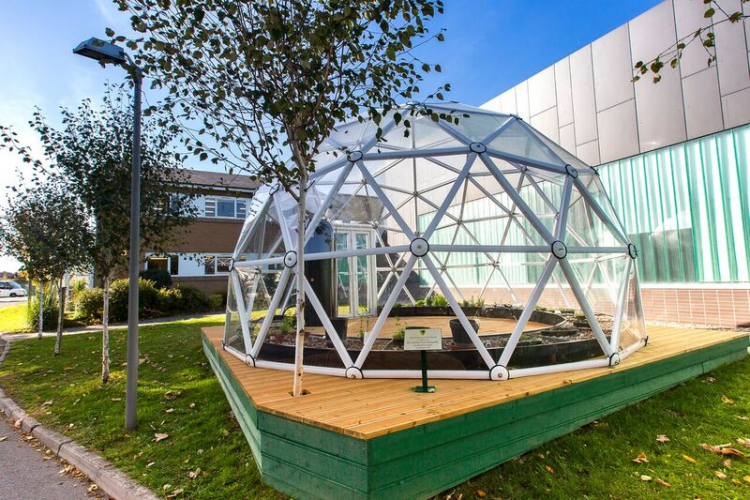 Biodome – Official Opening
The official opening of our new Biodome took place on Monday 22nd October. The Biodome was donated in memory of Dr. Arthur Carr Donnelly a past pupil of Sandford Park.
On the morning, we had a whole school assembly where a number of people spoke including the principal, the chairman of the board of governors, Mr. Bill Harte, TY student Oscar Despard, Dr Kilroy and our special guest on the day Prof. David McConnell.
The assembly was followed by the cutting of the ribbon and unveiling of the plaque at the Biodome along with our invited guests which included relatives of Dr. Arthur Carr Donnelly and representatives of the Butler family.
Below are some photos from the day.