Benjamin Murray wins Silver at the AIPO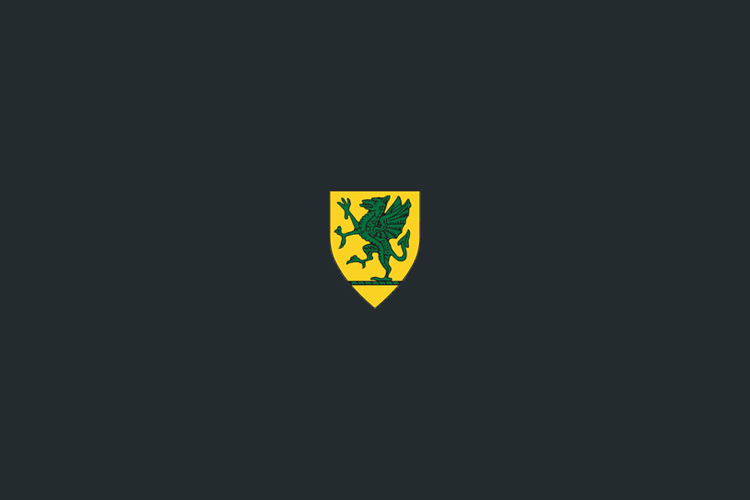 Benjamin Murray wins Silver at the AIPO
Congratulations to Benjamin Murray, Form 1, who competed in the AIPO (All Ireland Programming Olympiad) national finals last Saturday, and won the junior silver medal. This is an annual competition for Irish secondary students sponsored by UCC, whose aim is to foster and reward young programmers (male and female), and to select a team to represent Ireland at the International Olympiad in Informatics (IOI). This year the IOI competition is being held in July in Singapore, pending the go ahead with the current virus situation.
Benjamin had competed in the preliminary round a number of weeks ago, and had made it through to the finals. There were 30 finalists (6 junior, 24 senior) from schools all over Ireland. Because of Covid-19, UCC decided to hold the finals online for the first time. Both the juniors (U15) and the seniors (U20) were given the same mathematical/algorithmic problems to solve online over 4 hours.
Benjamin is shortlisted to attend an intensive training camp in UCC over 1 week in June, where he will further compete for the top 4 places valid to represent Ireland in the 2020 IOI competition in Singapore.