Join Joshua for the Lockdown Mile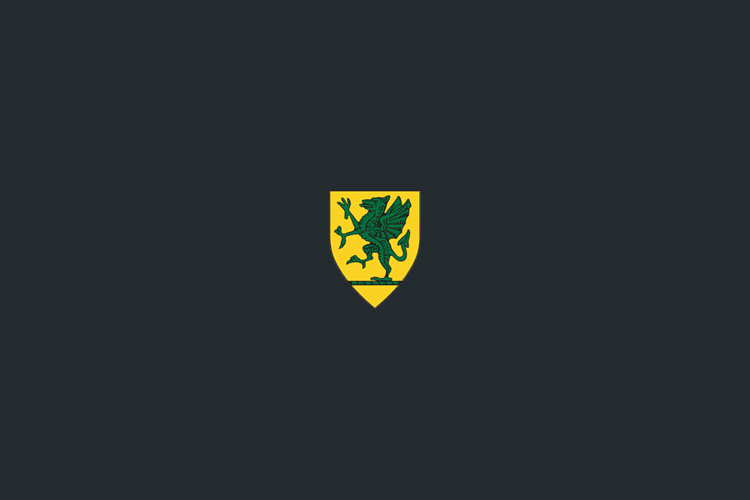 May 12, 2020
Join Joshua for the Lockdown Mile
The Sandford Park community has gotten behind Form 1 student Joshua Bradley's
inspirational fundraising initiative that aims to help the HSE and Care Homes in Ireland
protect 'our national treasures' – the elderly and people in care homes who have a disability.
Last Tuesday, Joshua started walking one mile every morning before school for 14 days.
He's already raised more than double his target at just the half way mark in his campaign.
To offer your support, join Joshua, his brother and many of his classmates in walking a mile
before school each morning – only 8 days left! Joshua posts regular updates to his
GoFundMe page – The Lockdown Mile.